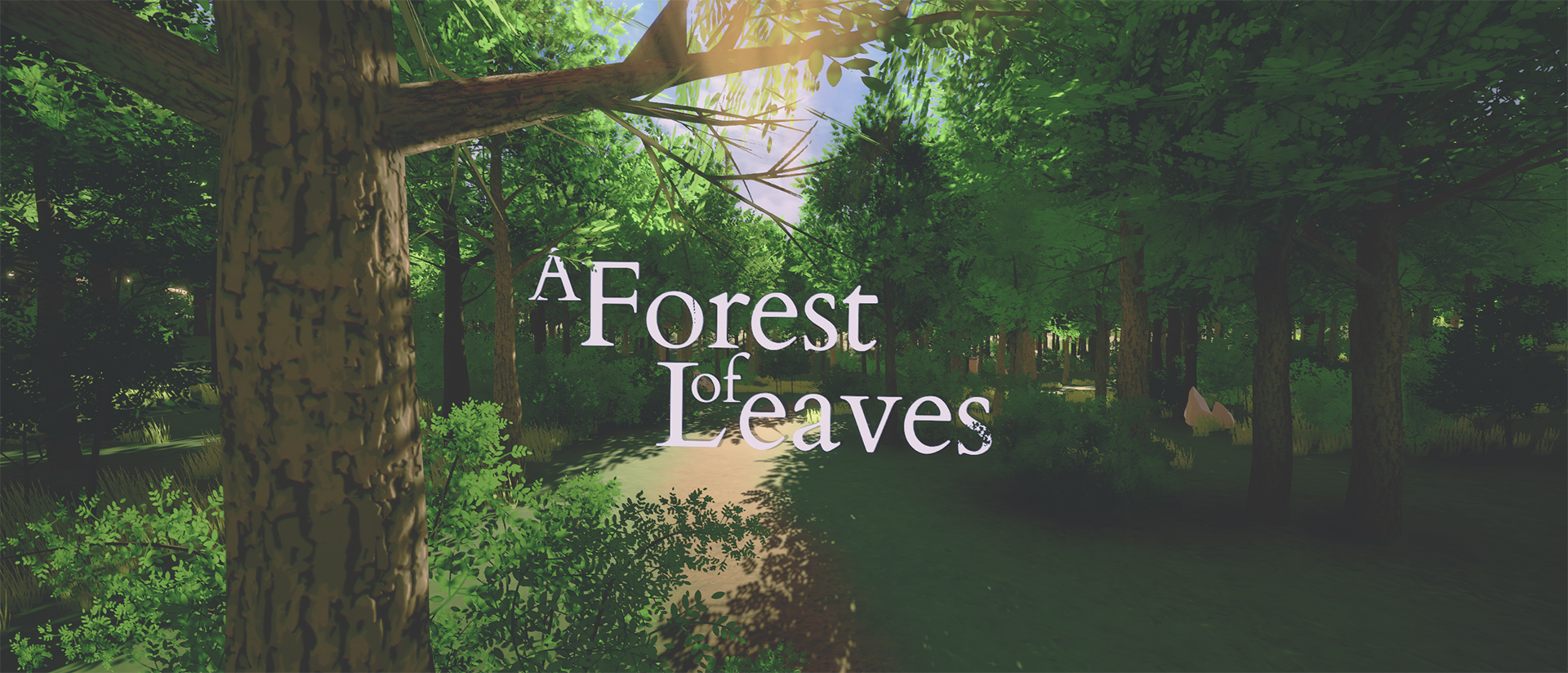 A Forest of Leaves
A downloadable game for Windows
Content Warning: Graphic Audio
"A Forest of Leaves" explores literature and loss through the player reading out loud to the game itself.
Playtime: ~10mins
Headphones and microphone strongly encouraged though not required.
Install instructions
File included is an installer, compatible only with Windows 10. It is recommended to have a mic to use voice controls but game is playable without them.
Download
Download
ForestOfLeavesInstaller.exe
181 MB